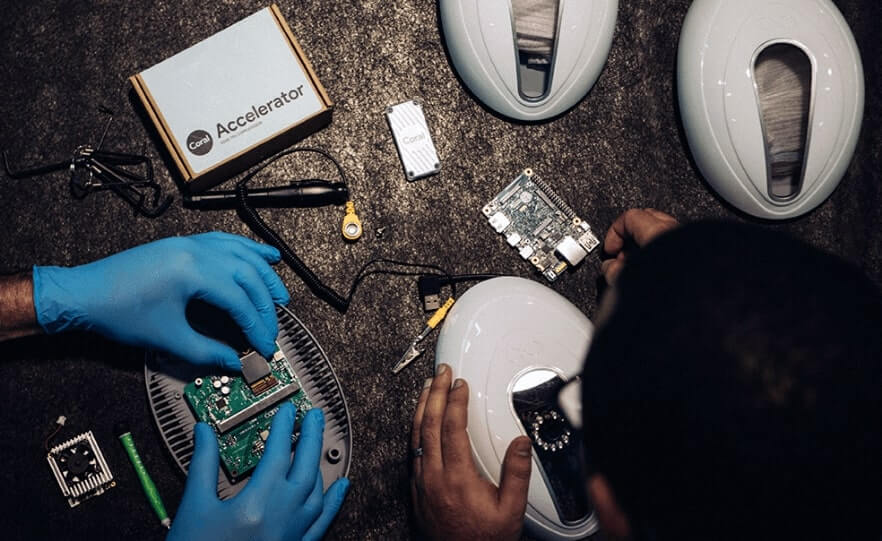 care.ai®, a healthcare AI innovator, today announces a partnership with Google, to use Google's Coral Edge TPU to power autonomous monitoring in healthcare. This collaboration enables care.ai's platform to leverage accelerated neural networks at the edge, to transform an ordinary room into a "Self-Aware Room®," in any care setting at enterprise scale.
Ready To Transform Your Care Facility?
Learn how care.ai's transformative innovations can help your organization autonomously optimize the patient experience, while creating a safer and more efficient care environment.
Let's Talk