Advances in medical science have soared, increasing life expectancy globally. As longevity increases, healthcare systems face the challenges of higher demand for services, dated technology and an overloaded workforce that needs a constant influx of highly trained professionals to meet the needs of patients. Automating burdensome tasks with artificial intelligence (AI) alleviates these challenges.
Smart Facility Command Center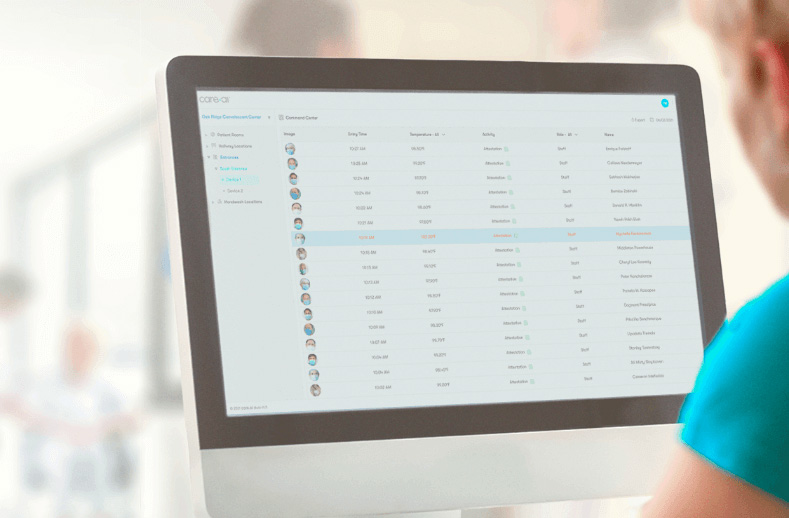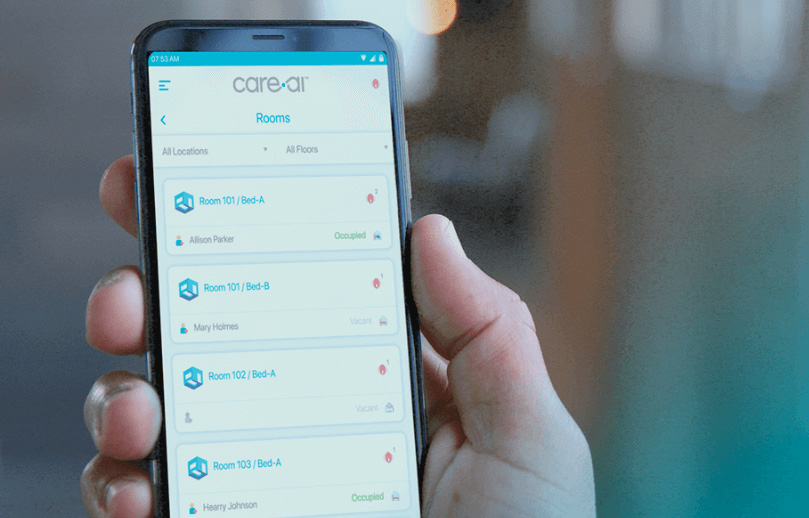 The Smart Facility Command Center provides a unified view into rings of security and protection across your organization, including Infection Prevention (IPC) and Facility Monitoring (FMC). As you add sensors to the care.ai Platform, you can extend this intelligence to additional areas, such as the Patient and Protocol Monitoring Command Center (PSC) and the Home Monitoring Command Center (HMC). Get real-time insights into risk factors for each of your patients, whether at home or in the patient suite. The Smart Facility Command Center can run on your care team's own smart devices, enabling them to receive immediate notifications when problems arise. These RTI alerts help improve both processes and patient outcomes in real-time, enabling easy documentation for episodes of care.
Ready To Transform Your Care Facility?
Learn how care.ai's transformative innovations can help your organization autonomously optimize the patient experience, while creating a safer and more efficient care environment.
Let's Talk